Popcorn Machine Rental Cincinnati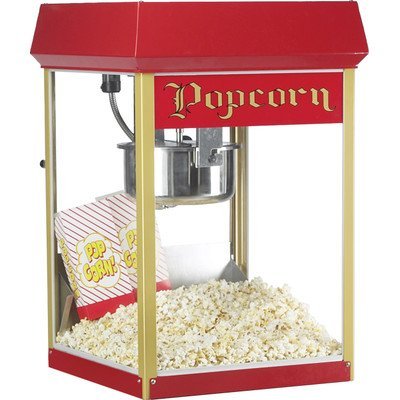 Prepare to POP at your next party with our popcorn machine!
For the best popcorn machine rental Cincinnati has to offer, look no further than Party Go Round. Who doesn't love popcorn? It's been said that scent is the strongest sense tied to memory. Who doesn't conjure up great memories with one sniff of fresh popcorn? The fragnant aroma can take you back to a magical time, walking through the fair, or seeing your favorite movie for the first time at the local movie theater. Now you can create new memories with all of your guests at your next party or event, thanks to this wonderfully crafted popcorn machine. Truth be told, you don't even have to be hosting a party. Popcorn is a fun and easy treat anywhere. Also, with its small footprint, this popcorn machine can be set up just about anywhere. From the board room, the class room or even as a fundraiser at your school or church.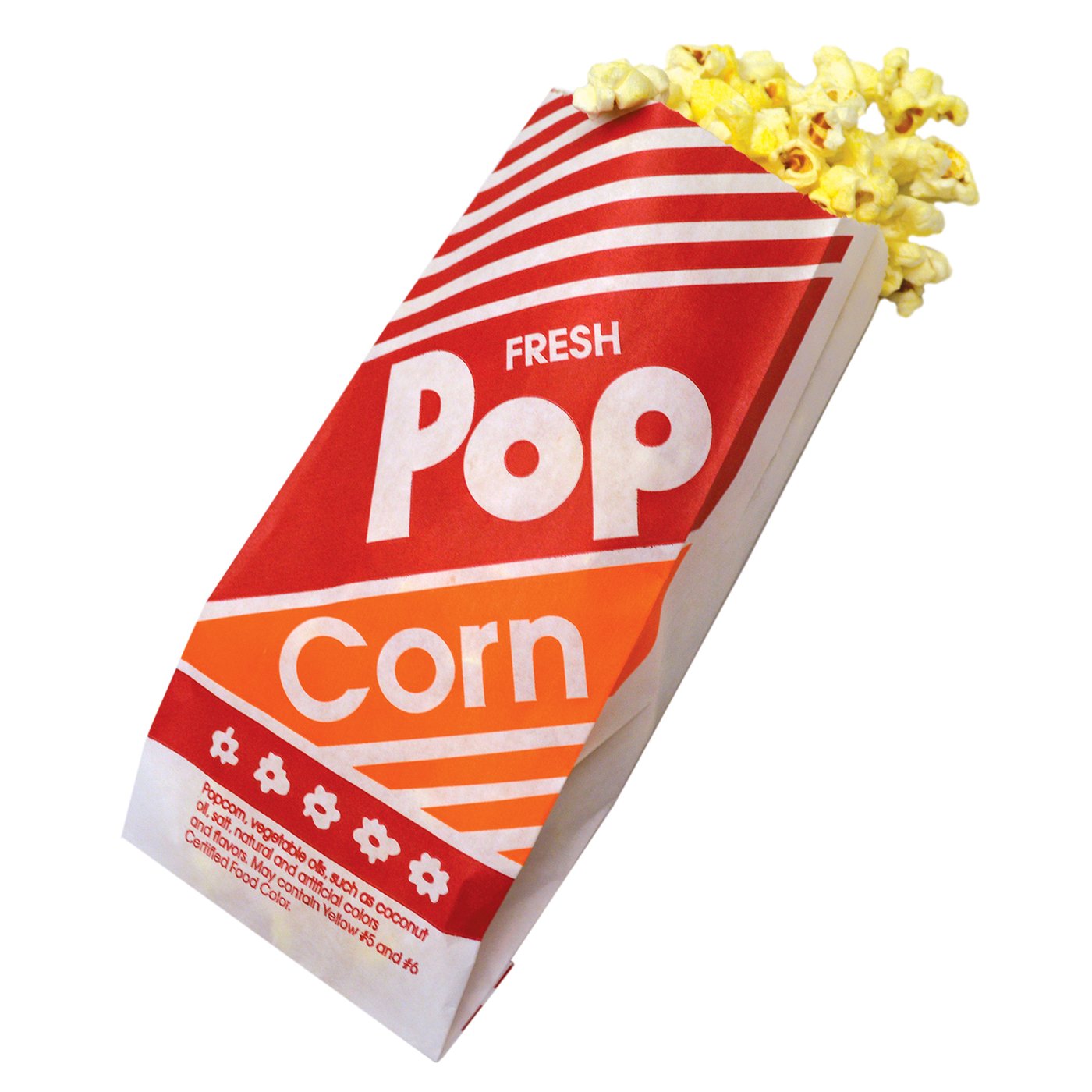 A little more about this great concession machine rental.
This machine features a large 8 oz. kettle that you can use to pop several bags of popcorn at a time. Supplies are sold separately in quantities of 50 servings. Order as many servings as you'd like. Each machine is thoroughly checked and cleaned before each rental, so you can pop with confidence. Also, please keep in mind that the kettle is hot, so please use caution when operating. Upon delivery we will give you instructions on the proper use; however, this machine is very simple to use. But wait! We forgot to tell you the best part. NO CLEANUP REQUIRED. That's right, we handle all of that to allow you to spend quality time with your guests. Just click below to be taken to the product page and add this machine, along with your desired quantity of popcorn supplies to your cart.


Click here to order!
Check out our other great concession machine rentals. Also, don't forget the popcorn!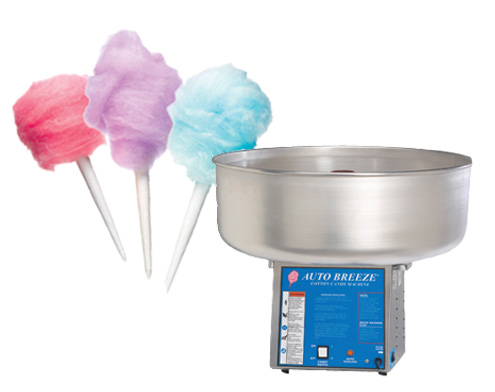 Cotton Candy
Got a sweet tooth? Add a little bit of that fluffy favorite and sugary sweetness to your next event.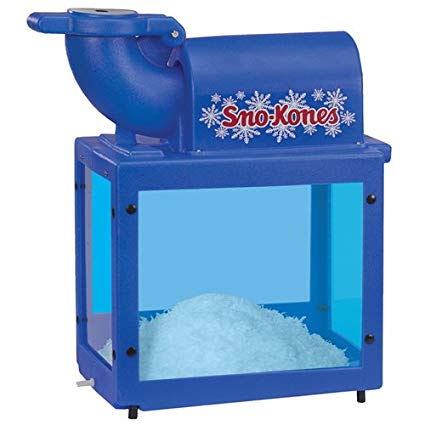 Sno Cones
No need to "loose your cool". Our sno cone machine rental is the perfect way to beat the heat.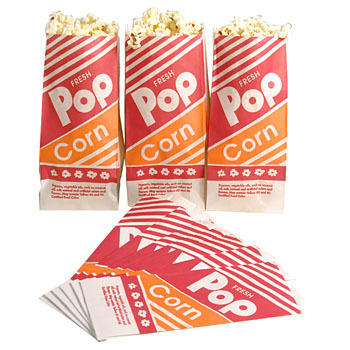 Popcorn Supplies
Don't forget the popcorn. Add extra POP to your next event with our popcorn servings.
Click below for the best popcorn machine rental Cincinnati has to offer and other fun items for your party or event.
Water Slides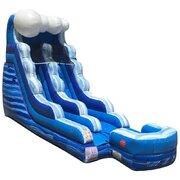 Combo Bouncers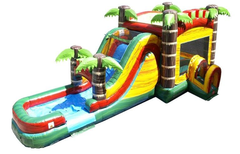 Bounce Houses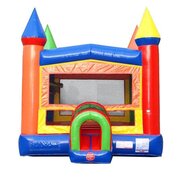 Current Specials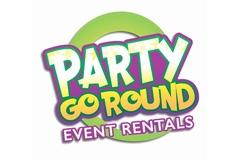 Concession Machine Rentals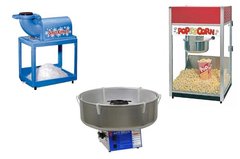 Obstacle Courses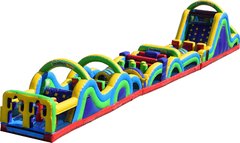 Inflatable Dry Slides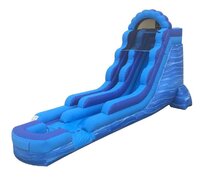 Carnival Game Rentals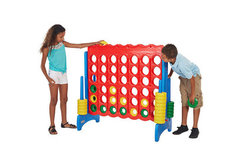 Inflatable Games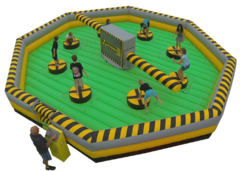 Rent A Dunk Tank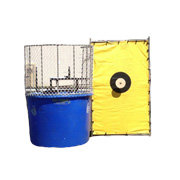 Party Packages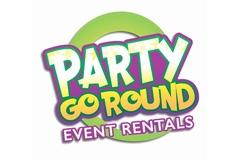 Add-Ons