Learn More About Us By Reading Below
OUR MISSION: To provide a fun, safe and stress free party rental experience for adults and kids alike.
Started in 2016, Party Go Round is a family owned and operated party rental company located in Cincinnati, Ohio. Our mission is to provide fun without sacrificing safety for families just like yours. With thousands of events under our belts, Party Go Round has helped create lasting memories for birthday parties, schools, businesses, social organizations, places of worship and many others. We have provided the fun for countless organizations around Greater Cincinnati including The Cincinnati Reds, Crossroads Community Church, The Cincinnati Cyclones, The Down Syndrome Association of Greater Cincinnati for their annual Buddy Walk, dozens of schools and churches in the area as well as families in Mason, New Richmond, Anderson and everywhere in between.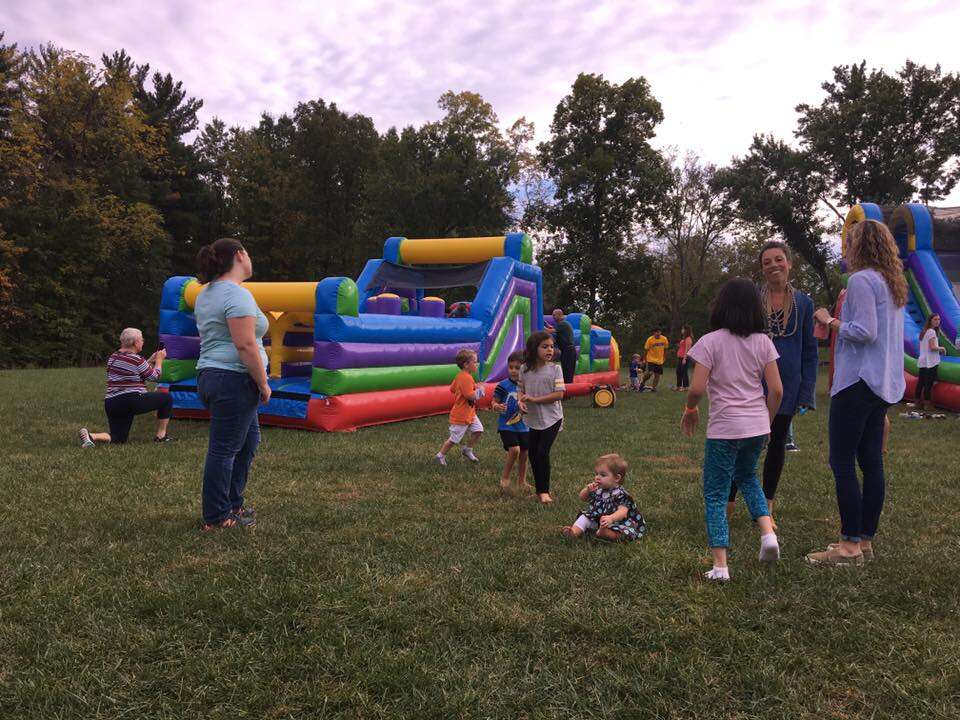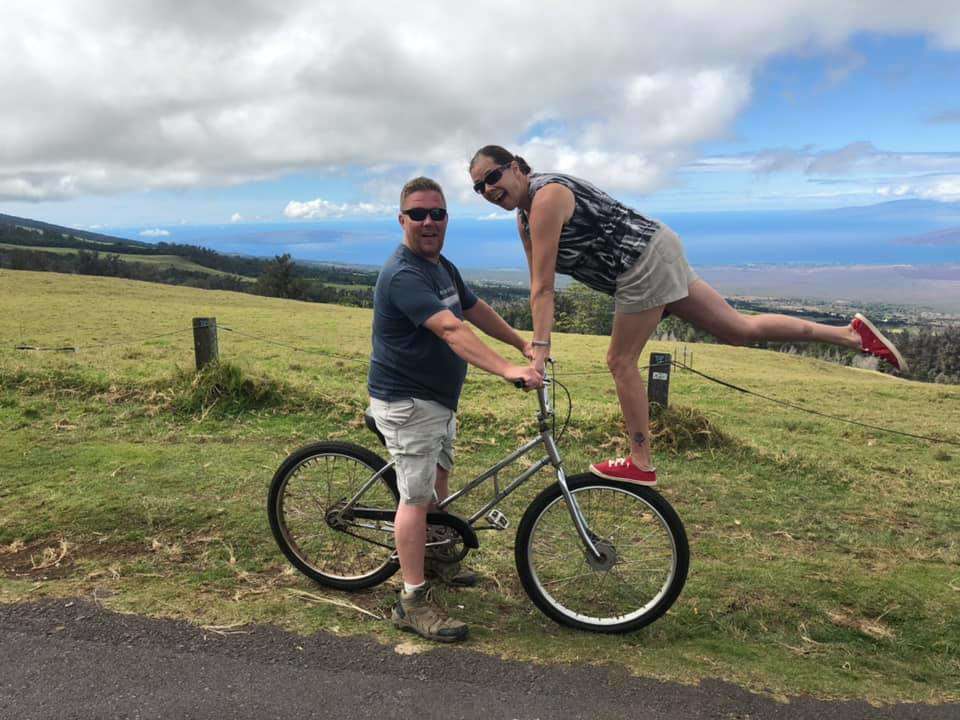 Ian & Lynette: Owners of Party Go Round
Ian & Lynette are husband and wife and co-owners of Party Go Round. They have been married for over 15 years and have resided right here in Cincinnati, OH for their entire lives. Lynette has been a registered nurse for 23years, while Ian has spent the past couple decades entertaining crowds as a working musician. They live on the east side of Cincinnati and enjoy spending time working in the yard and playing with their animals: Charlie, Polly, Sam & Liza. Party Go Round is a huge part of their lives and they dedicate the majority of their time to providing fun for kids and adults alike in the Greater Cincinnati area. Launched from a casual conversation between the couple in 2016, they had no idea what was in store with an inflatable and party rental company. With a dedication to excellent customer service and a commitment to providing real value for their customers, it's no accident that Party Go Round has quickly become the most recognized name in the area when it comes to delivering the fun.