Do You Need A Generator For Your Event?
Generator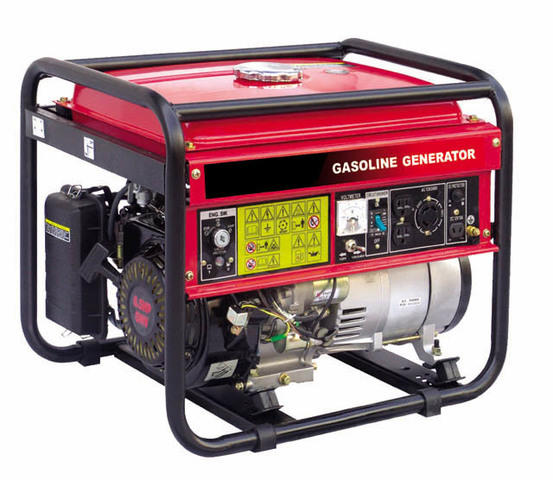 Available Booking Options
Up to 6 Hours

Displayed Price

7-10 Hours

+15%

Overnight
(Picked up after 7:30am)

+30%

Weekend Special
(Fri before 2pm - Sun after 4pm) or
(Sat before 12pm - Mon after 12pm)

BEST DEAL

+50%
Description
All generators are delivered full of gasoline. These generators can power 2 items for 3 hours on a full tank of gas. Any more gasoline to provide more power must be provided by the customer unless you make arrangements with us in advance.